Skyrocket Coaching Home
12/09/2019
2023-10-18 23:49
Skyrocket Coaching Home
Michele Stowe
Coaching
to be a Better Leader.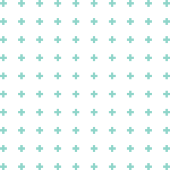 The right coaching relationship can be a powerful tool for professional growth.
Executive and Team Coaching
Your Leadership Journey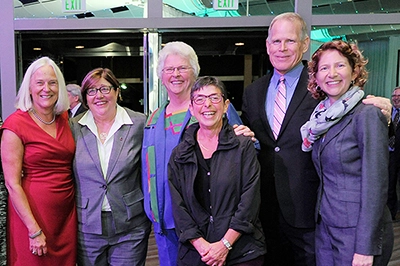 the challenges are huge, and you're ready to learn more about inspirational leadership from someone who's been there too. I'd be honored to walk alongside you on your leadership journey.
For more than 20 years, Michele Stowe has built a career around her passion: leadership development. Through her executive coaching and consulting company, SkyRocket LLC, Michele helps teams, leaders, and organizations create and experience authentic change that empowers them to produce significant and sustainable professional results.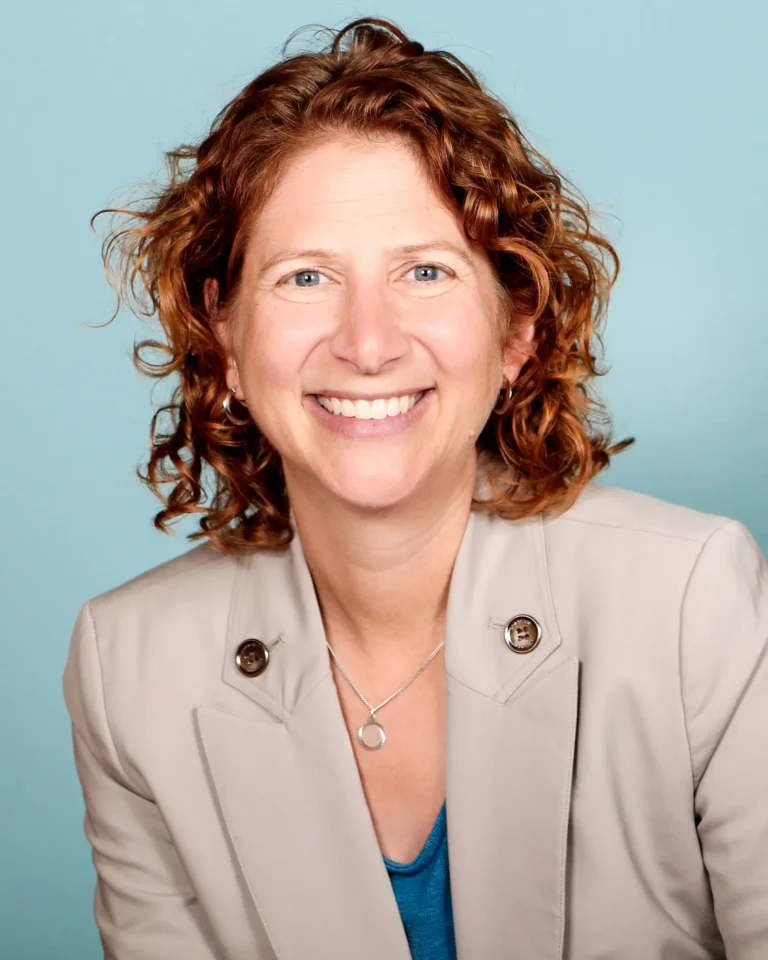 Testimonials
Here's what some of my clients have to say about working with me.​

Affiliated Resources Group
"Michele Stowe is a true visionary in guiding and supporting Executive Teams in successfully navigating changes and improving organizational culture. Michele greatly assisted our Team in being able to holistically see themselves and others as professionals and individuals. Her connection with our Team increased engagement and fostered progression, growth and improvement. Michele has become an extension of our Team and we look forward to continuing to strive for excellence, while making a difference!"
E.P. "Pete" Walker, Jr.
/ President and CEO

Maternal Newborn and Child Health at Bill & Melinda Gates Foundation
"Michele provided a masterful balance of openness, direction, thought partnership, and kindness to guide me through a needed deconstruction down to the studs. She helped me design experiments to try out new careers, held me accountable for doing the hard work, and held my hand when many roads led to hard nos. I never would have scripted it myself, but after this process I now find myself incredibly fulfilled at The Bill and Melinda Gates Foundation, helping mothers and babies. Michele makes tough but needed transitions nearly painless, as you just want to be around her. And the outcome will be better than you can even dream"
Amanda Cafaro
/ Senior Program Officer